AKI and blood purification
Don't miss it!
Next week in Novara, free access..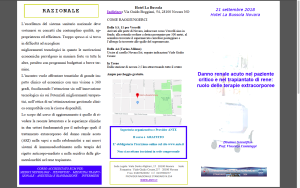 Our expert in blood purification, Dr. Fiorenza Ferrari, will take part to this meeting in Novara next September on "Acute kidney injury in the critically ill and transplant patient: role of extra-corporeal therapies".
Free access with mandatory subscription on the website.
Full program: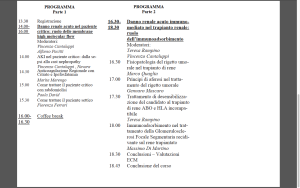 Subscription: https://www.ante.it/